the Om Fairy studio
Enhance your mind, body, and spirit with private yoga sessions & wellness experiences at the Om Fairy studio in San Jose, CA.
Read more »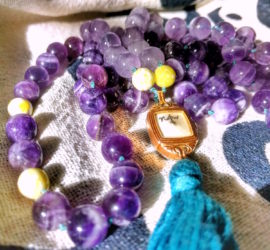 Shop
Malas, clothing, and gifts designed with intention. Discover products made to support your practice hand-crafted and designed by me.
Read more »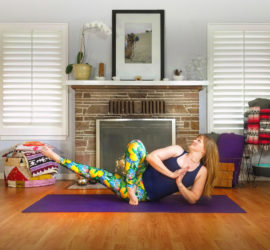 Online Videos
Practice with me in the comfort of your own home. From Asana Breakdowns to full-length Flow & Hold® classes, discover your practice!
Read more »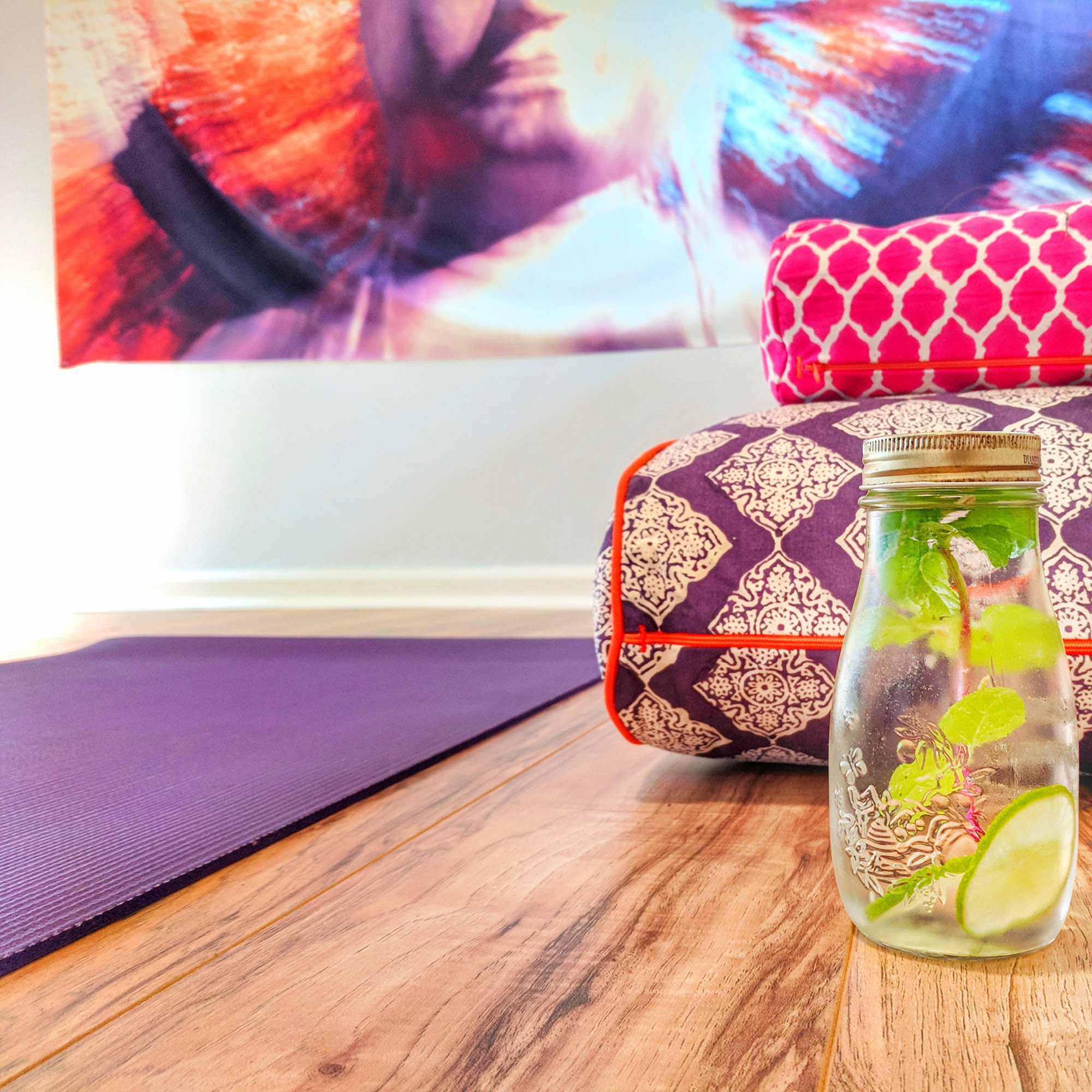 Personal Yoga Instruction
Want to develop or refine your personal practice? Or maybe you want specialized guidance. Schedule a private session.
Read more »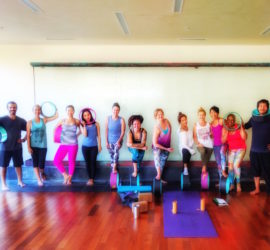 Workshops & Trainings
Let's dive deeper! Take your practice a little longer, learning more about your body and yourself along the way....
Read more »
Retreats
Discover new destinations, new tastes, and new cultures while staying rooted in your yoga practice!
Read more »
---
What people are saying about yoga with Om Fairy…